On Demand Video content
The Halo Fitness App now brings the opportunity to watch Fitness and Health video content On Demand. Subject to you uploading the video content, your members will be able to browse and watch content covering 9 different categories.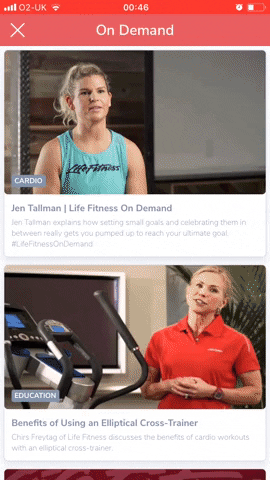 Highlights:
Choose video content from one of 9 categories: Cardio, Circuit, Dance, Education, HIIT, Nutrition, Strength, Wellness or Other.
Use the difficulty to guide you to the most suitable content; Easy, Intermediate and Hard.
Pause the video playback if you need to take a break
Read On Demand descriptions to quickly confirm that a video is what you're looking for.
Cast video content from compatable Mobile devices onto supported Smart TV, digital boxes, Apple TV and desktops/laptops/Macs
Exercise videos play in full screen
As with On Demand video content, the playback of exercise videos now supports full screen and landscape viewing. Videos will play on a loop to help you master the correct form and technique.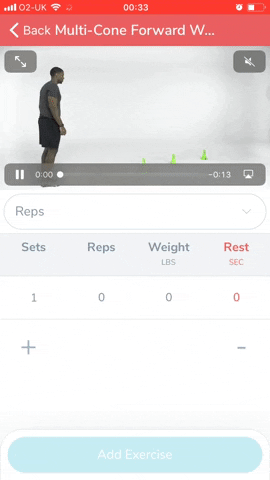 Other highlights from this release:
- The word "My" has been removed from the Menu navigation panel.